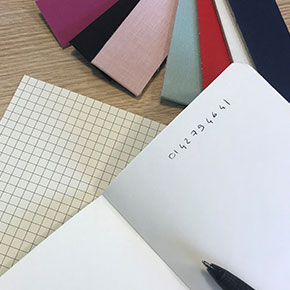 1. Contact us at your convenience:
via the form or by phone at 01 42 79 46 41. Our project manager Florence will call you within 24 hours.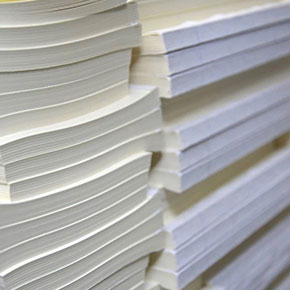 2. After the order is confirmed,
we'll send you a technical brief so you can prepare your creative files with your graphic designer or agency. We can also do it for you.
This takes 2-3 days.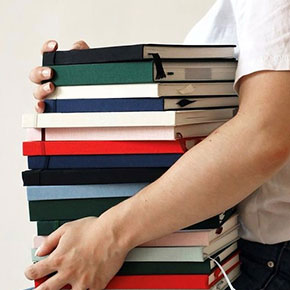 3. From order confirmation to final proofing
manufacturing usually takes 2 to 3 weeks.